First off!!! I am very excited to say that I have already done three hair cuts in Germany, A woman named Michelle, Caroline and her husband Dalmir. I have another haircut appointment with Yve on Thursday. I love that I am getting a chance to do hair here. It will keep me busy. Hopefully I can make a great name for myself over here like I did back in Oklahoma. I truly do love doing hair. I am also cutting Jon's hair tonight, he's my best and easiest customer because he never cares what I do to his hair!! lol
Jon and I went for a two hour walk on Saturday through several parks downtown.
This is the hotel we are staying at. It is the Armed Forces Hotel.
Not the greatest hotel I've ever stayed in, maybe for the fact that when I wake up in the middle of the night to use the restroom, there are cockroaches on the toilet seat? That might be the reason ;) I believe this hotel was built in the 1950's. We have a bedroom, little kitchen nook and a living room. I look forward to October 1st, that is day we move into our new place.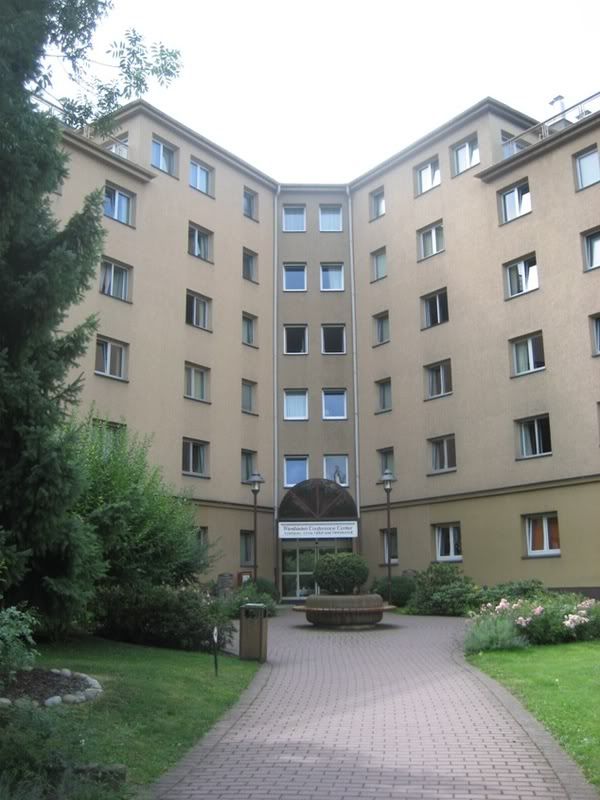 I think I have a couple of pictures of this spot but I think it is one of the most beautiful areas in the park. It is so close to where we are staying, we walk by it everyday.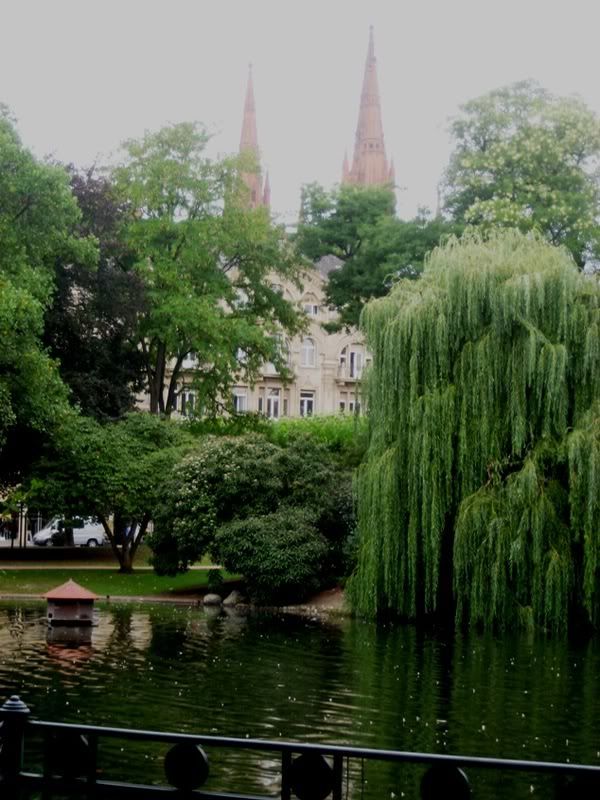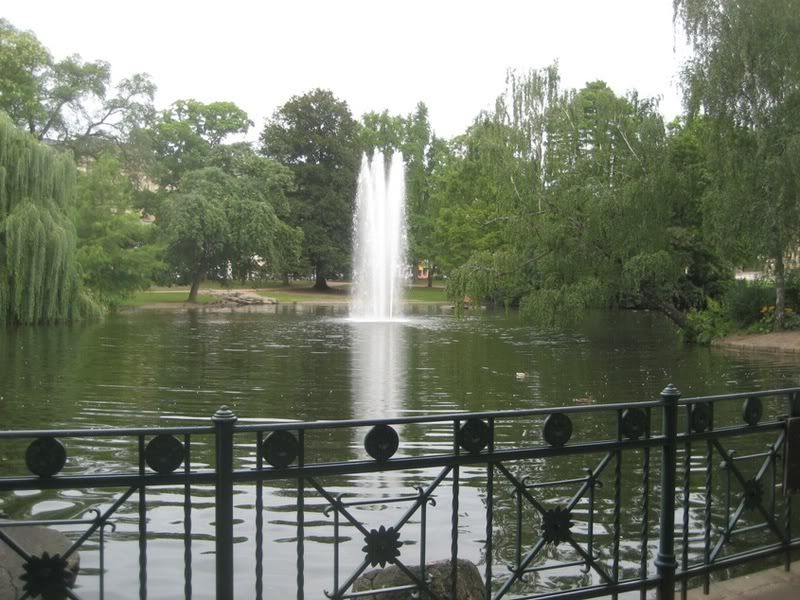 There are three separate ponds throughout the parks downtown, this is one of them. I thought this picture was great because you can see the buildings in the background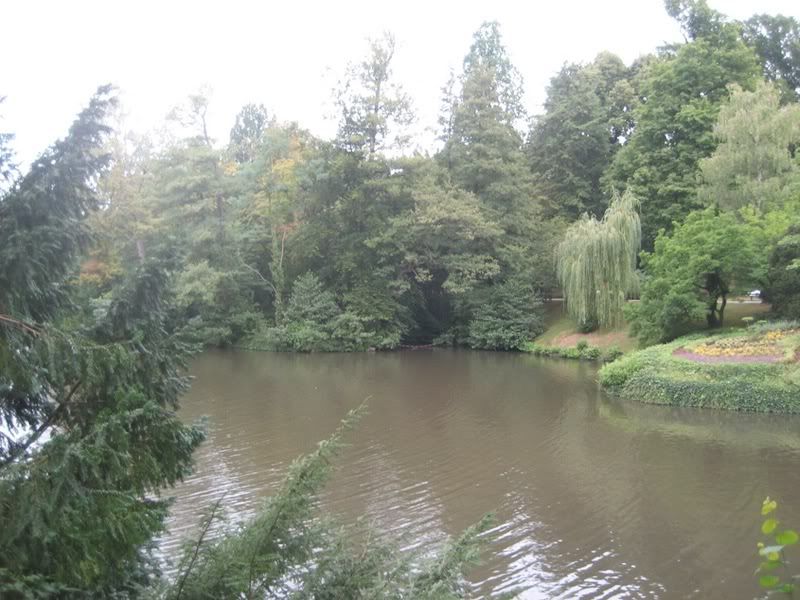 A little duck house. Isn't it cute. They have a couple in each pond.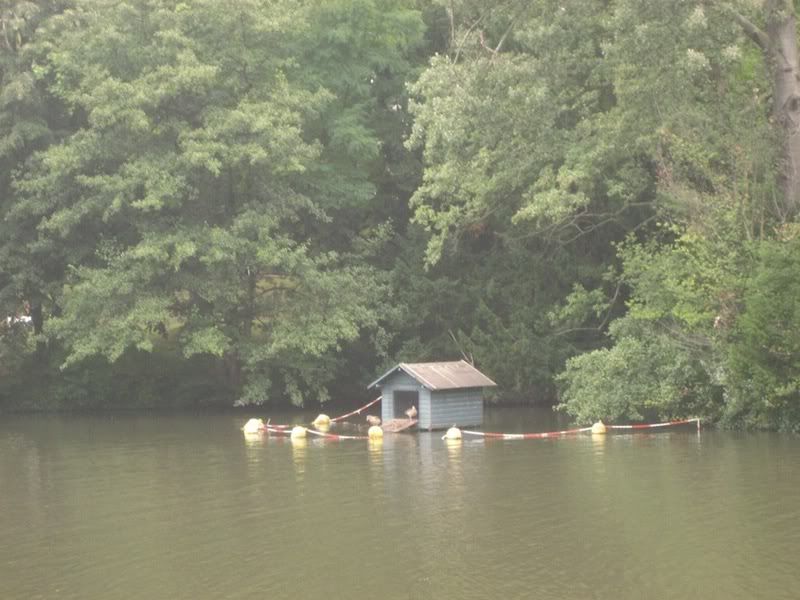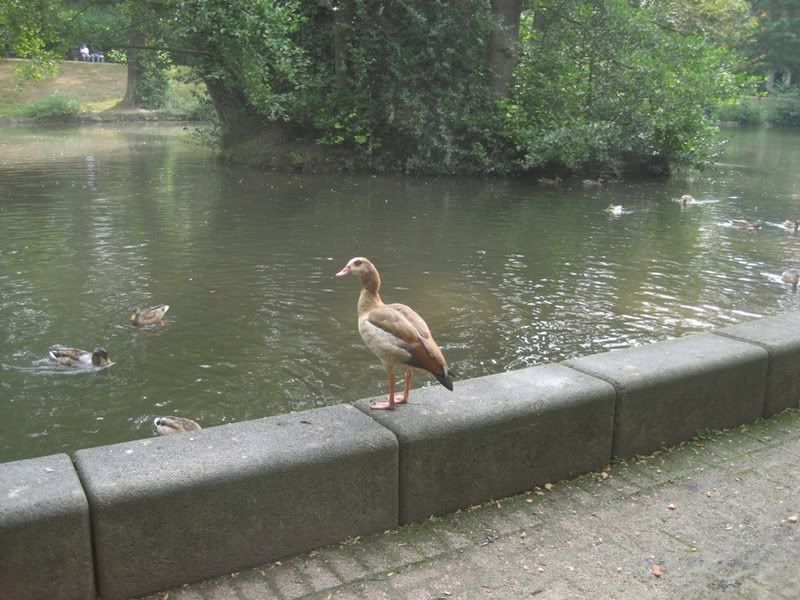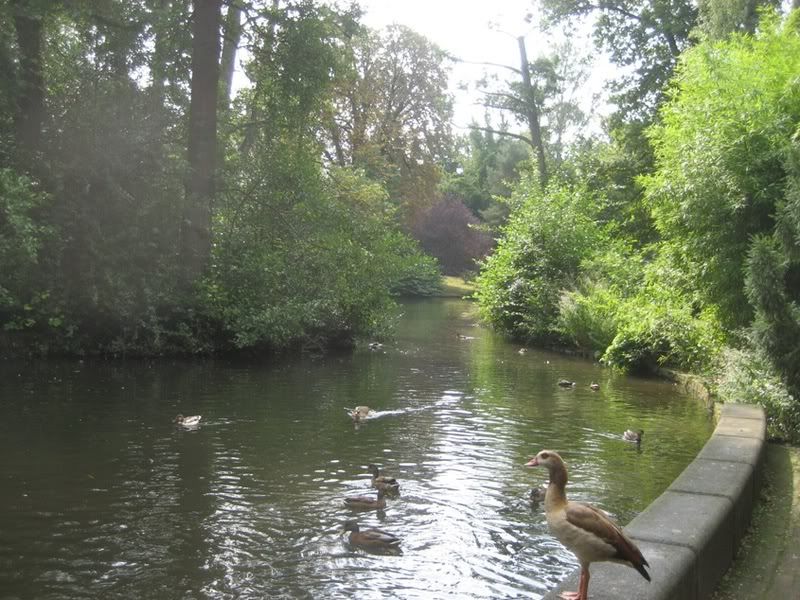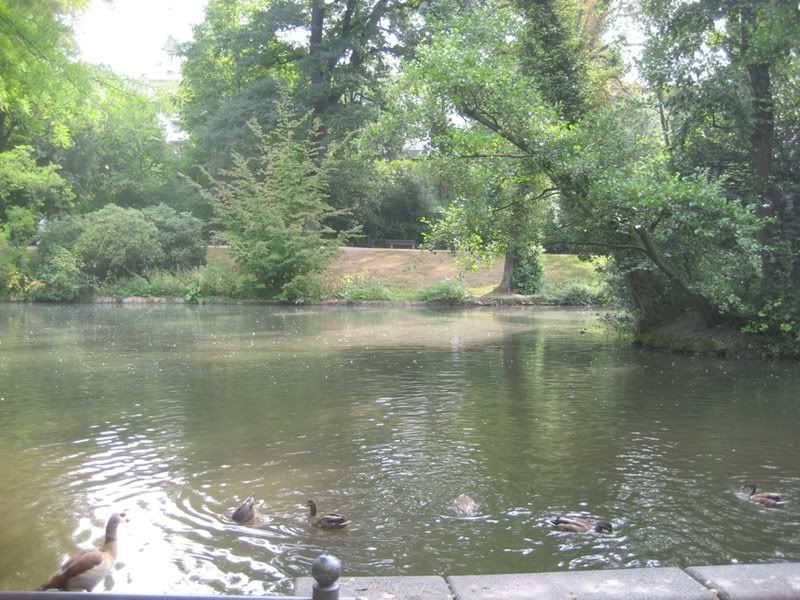 There are nice streams throughout the park.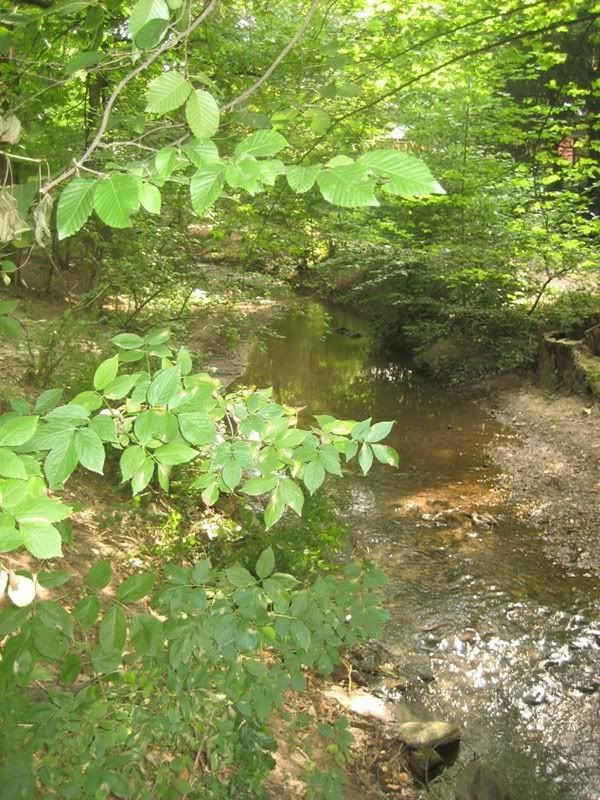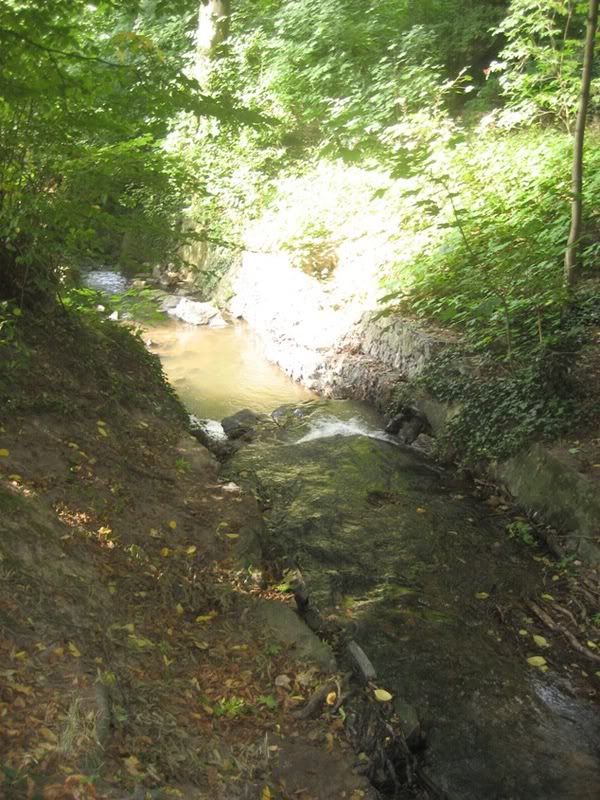 Statues are all through out the park.
I love that they can be seen out in the open like this.
I love how peaceful the statues are, how innocent.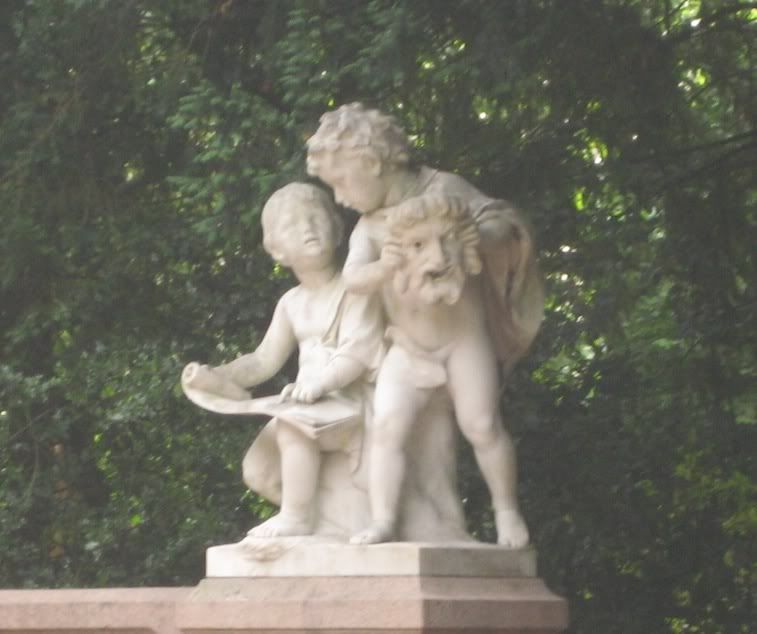 This is a small theater.
Another detailed statue on the theater
They rent out paddle boats and row boats for people to use. It's a cute little idea.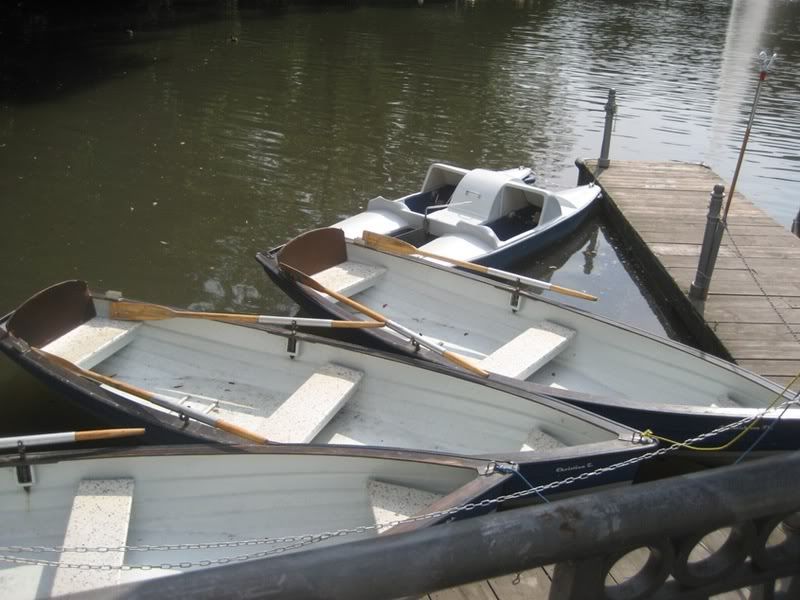 We continued walking through the town and these are just a couple of the buildings I thought were nice. My camera started dying so I couldn't take very many.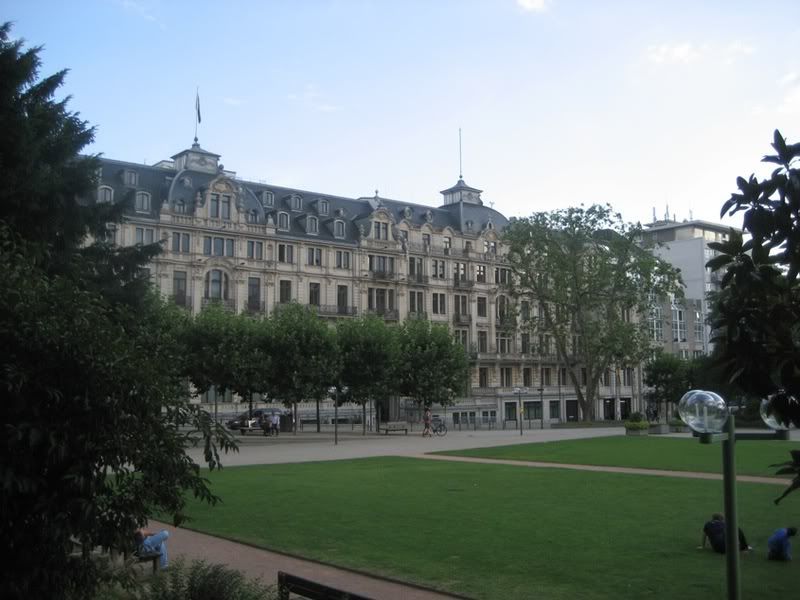 Later Saturday afternoon we went to the market and I took a picture of one of the tents set up with fresh fruits and vegetables. There are probably 50 tents set up. There are also trailers that have breads, meats and cheeses. Jon and I bought turkey salami and turkey. We also bought two different types of cheese, we had no idea what they were because their tags were written in German. But both the meat and cheeses were excellent.
Sunday we went to the wine festival. We walked through almost everyday as well. Saturday there were so many people at the fest it was unbelievable. I forgot my camera and I was so bummed because I would have loved for you too see how many people were there.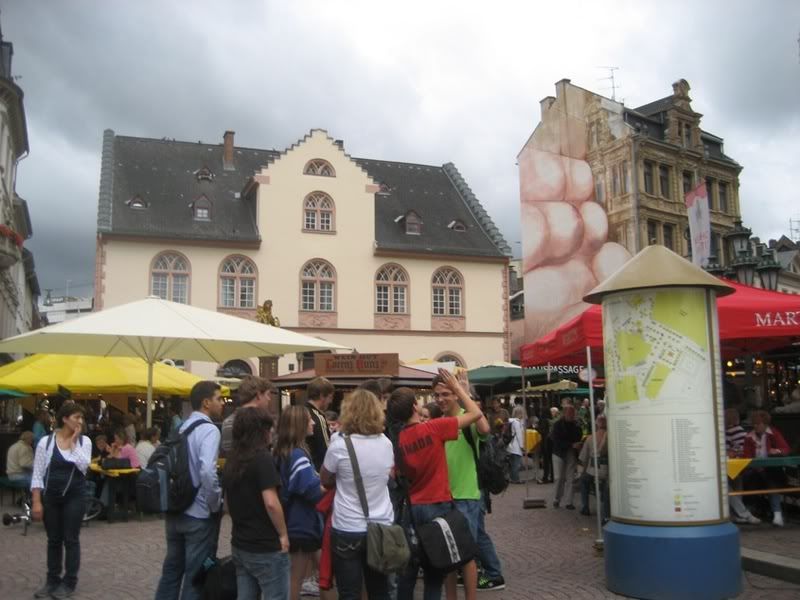 This is a crape. It was amazing. They drizzle nutella inside of it and place it on a wafer. I couldn't even take a picture before we had a couple of bites. (or ate half of it.)
Jonny boy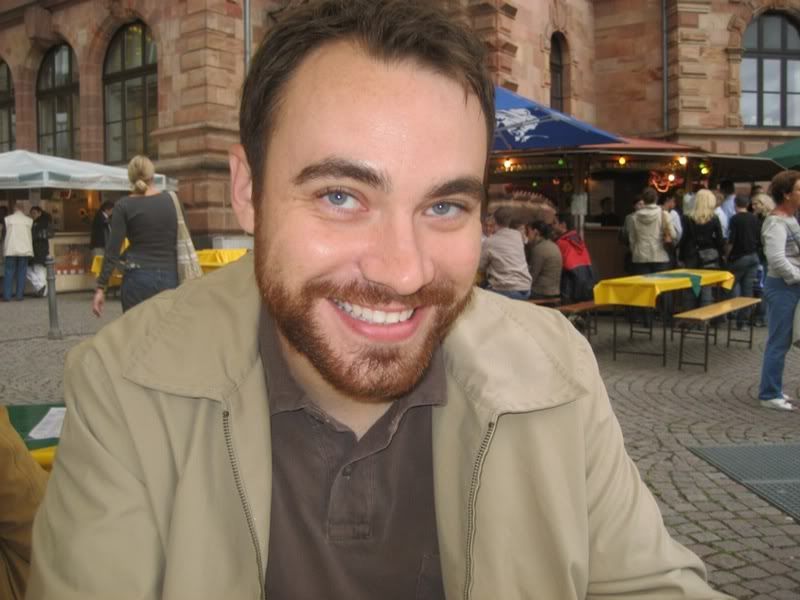 Myself